I know most of you use the Common Core, but in Texas we use TEKS, or Texas Essential Knowledge and Skills. Texas has to be different ya know!
This week I revised one of my products to incorporate the new 5th grade math TEKS.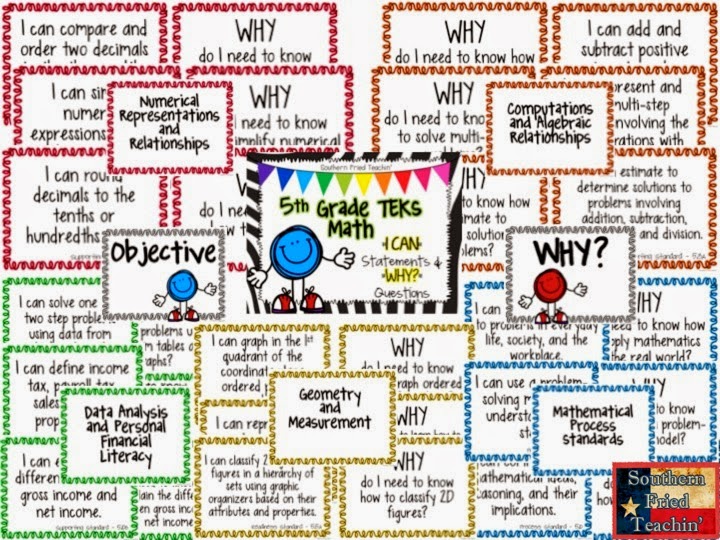 And my jaw literally about fell to the floor.
The powers that be decided to move down a lot of the TEKS…for example many of the 7th grade Math TEKS are now being taught in 4th grade. Yes. 4th grade.
In 5th grade, students are responsible for learning some "lovely" new objectives. Remember these kiddos are 10 and 11 years old. Here are my favorites: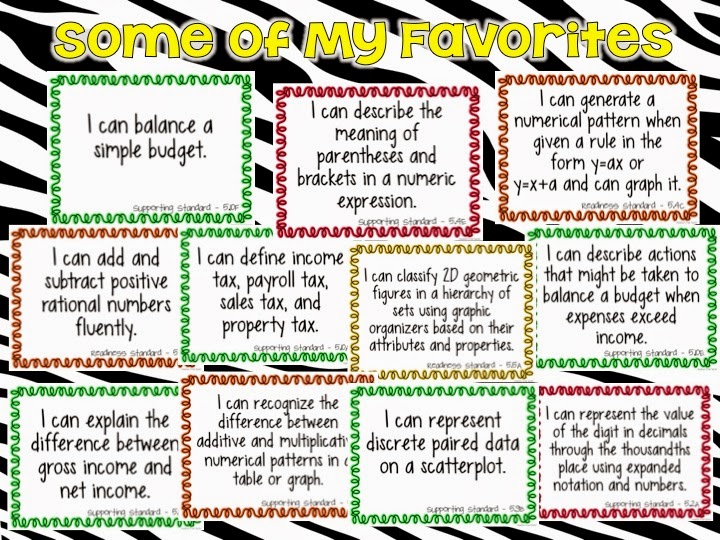 Does Common Core have objectives for 5th grade like these?
Do you feel like some of the objectives required of us to teach are not developmentally appropriate?
Or am I all alone in this?
I can tell you for sure that I was NOT learning how to balance a budget or learning the difference between gross income and net income. Far from it.
You wanna know what I was doing in the 5th grade? Playing MASH with my friends. Who remembers that game?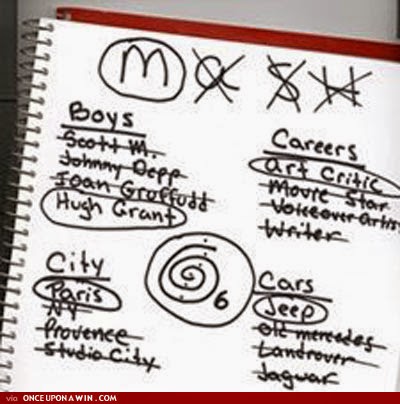 And reading Anastasia Krupnik novels.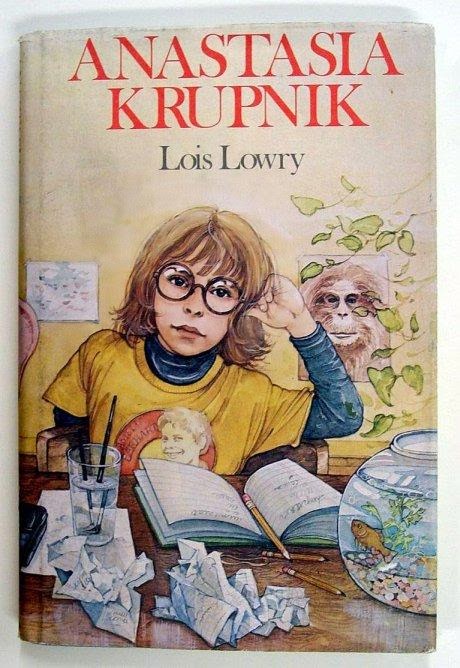 Some of those TEKS I will have to look up what they mean if I actually teach 5th grade math next year. That's sad to me. I have taught 16 years, and I have a masters in education.
We can't teach things to our children if their brains are not developmentally ready to learn it.
My major in college was psychology, and I specifically remember learning that children do not start thinking abstractly and deductively until age 12. That is in the 6th grade. And some children develop slower than others.
OK. Sorry to get on my soapbox, but I am frustrated as a teacher. My heart breaks for my students. I now am beginning to understand why several of my friends are choosing to homeschool.
How do you feel about all of this? What are your thoughts?