I have been working on creating some more emergent readers. Mine are a tad bit different from other ones in that you don't just read them….you SING them!
Since my students are blind or visually impaired, they really respond well to music. Each page is sung to "Where is Thumbkin?"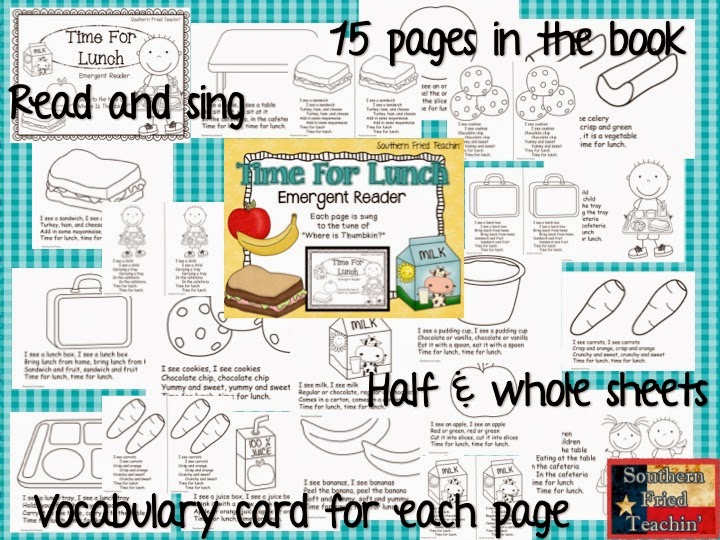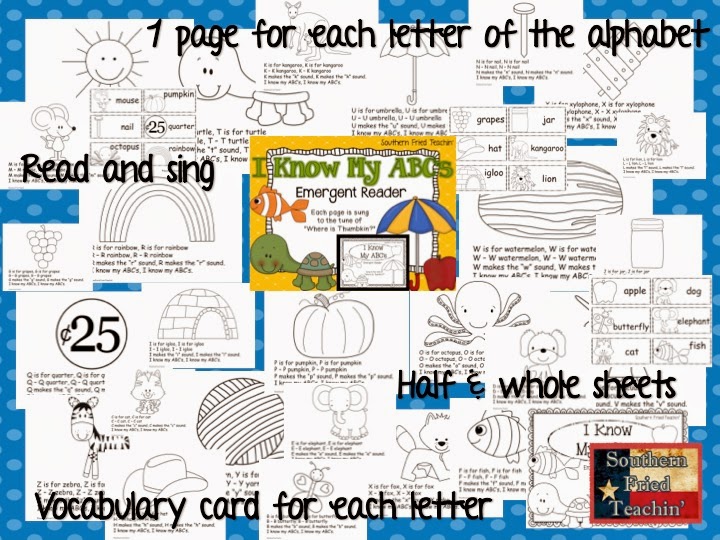 I don't know about you, but now I have that tune in my head…
You're welcome!