Who wants to win my latest product,
Weekly Reading Homework
?
If you raised your hand, then enter my Pin It to Win it contest!
All you have to do is pin the image below on Pinterest and then paste that URL in the comments.
A winner will be chosen on Saturday, August 22nd.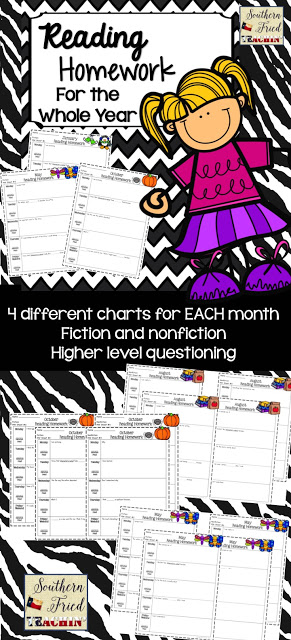 Good luck! Feel free to share with your teacher friends!