You know the saying…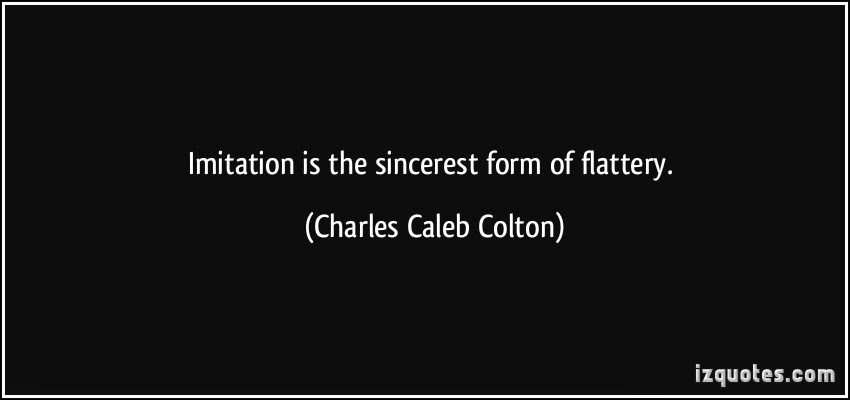 Well, I think it's true.
I received an email a couple of days ago from someone who had bought my Science Choice Boards.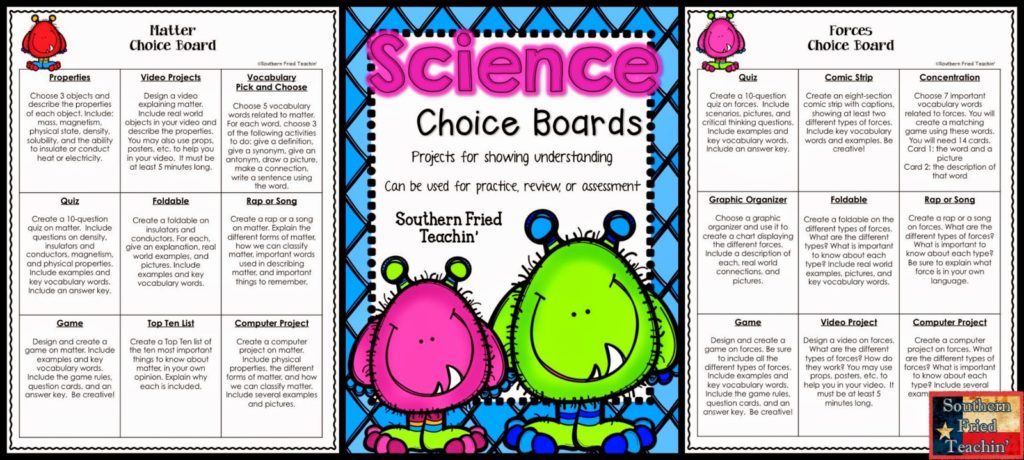 She loved them so much that she wanted to create some choice boards for her Social Studies class since she teaches Science and Social Studies. She asked if that would be OK, and she gave me me credit for giving her the inspiration. I was really touched by her sweet words and was very grateful that she asked if it was OK. I was very flattered. I truly love helping teachers, and it felt awesome to be able to inspire someone to create something.
Go check out her new Social Studies Choice Boards! I think she did a great job!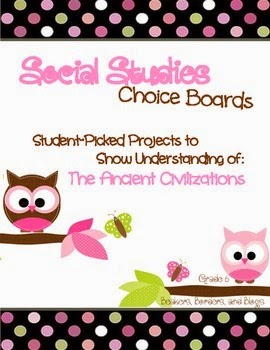 Has someone you know inspired you? I remember learning this last year from a co-worker….
Use cheap plastic tablecloths as backgrounds for bulletin boards. They are bright, easy to hang, and maintain their color. Plus no more cutting out long sheets of butcher paper and carrying it all the way back to your classroom.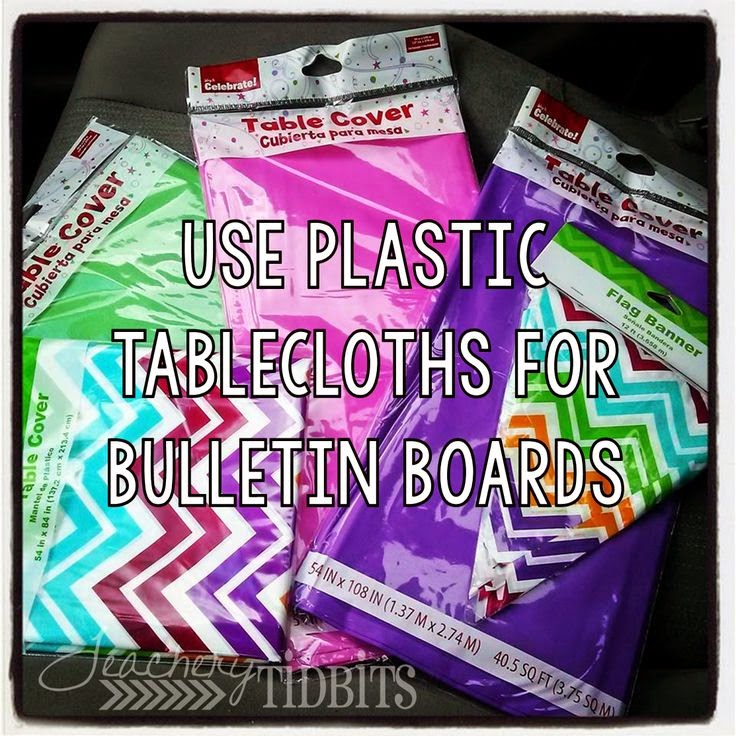 Have you found me on Pinterest yet? I created a Pinterest account JUST for teaching, and I love having it separate. So far, I only have 51 boards. LOL! Really….I had no idea I had that many until I just now looked. I do try and keep it organized!
Meanwhile…..18 more days until I leave for Bali! Can I get a woot-woot?