That's right! I'm getting married!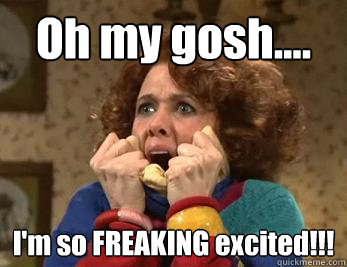 I have waited a LONG LONG time to meet the man of my dreams. When I say a long time, I'm not exaggerating.
But he was SO worth it! I feel so incredibly blessed.
We got engaged about a month ago in San Francisco and am getting married a little less than a month away. Yes, I know. I'm a little nuts. But when you know you know, and we're both older. So why wait?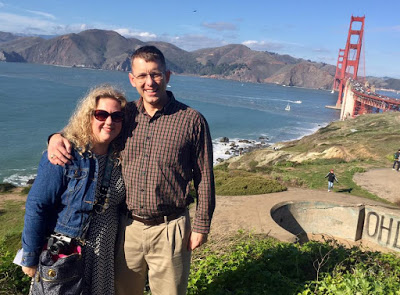 So that's why I haven't blogged much lately. Planning a wedding in two months and having a BUSY stressful year teaching has taken all my time.
Trying to keep things simple and not stressing out about the little things. Because it's not about the wedding. That's only one day. It's about the marriage.
Those of you who are married, do you have any marriage advice to share?
SaveSave