First of all, all you moms out there who teach….I do NOT know how you do it.
This past week I had training until 5:00pm on Monday and parent conferences until 7:00pm on Tuesday and Thursday. Oh, and grades were due Monday morning. When Friday came around, I was literally pooped.
It was all I could do to come home, feed my dogs, feed myself, and then sit in front of the TV.
Thank goodness that last week is over. Hopefully the stress level will go down now.
Why did I ever think that starting to teach a month into school would be easy? My goodness gracious. It has not been easy in any way, shape, or form. Hopefully I will feel like I know what I'm doing by Thanksgiving. That's a good goal. Right?
Here's a little glimpse into my week.
I finally got some stuff up on the walls where I want it to be. Here are some pics:
I got tired really quickly of writing all the learning targets up every morning. So I am trying to type them up the week before.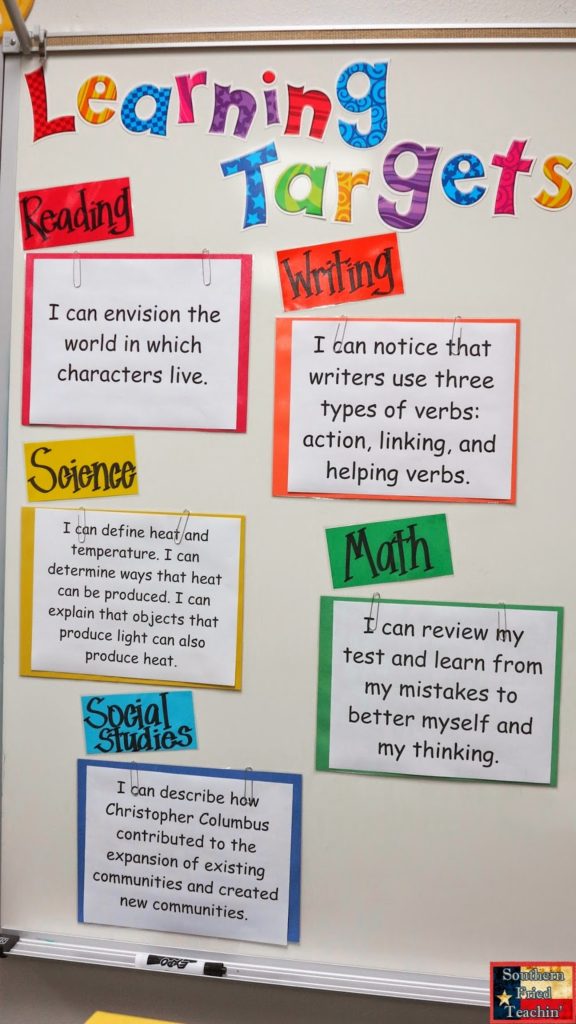 I needed more wall space, so I moved my word wall from the big white board to my cabinets…which meant that my Say Something sentence stems had to move. So I moved them to my Blooming Tree. I like it!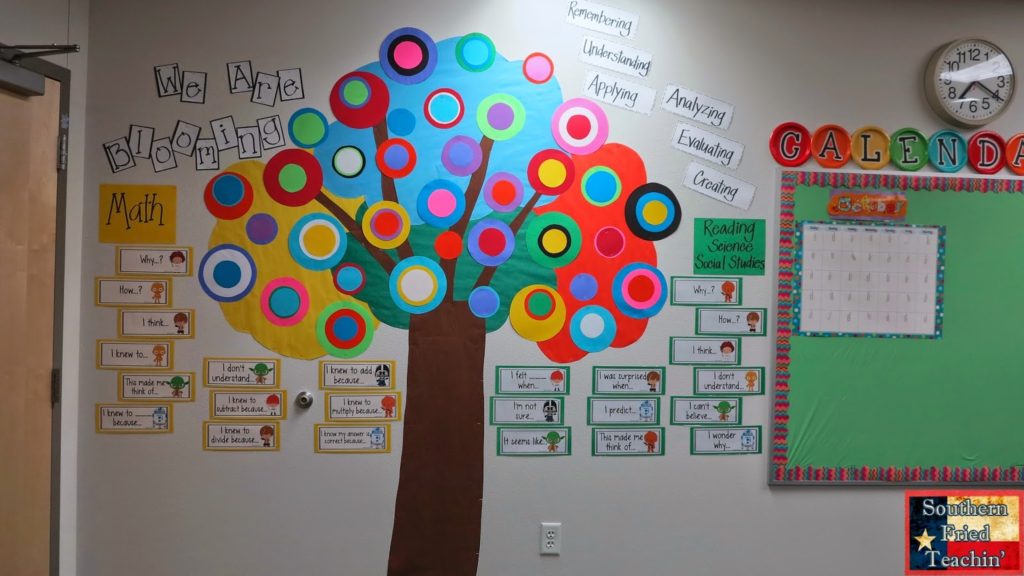 All of our class jobs are picked!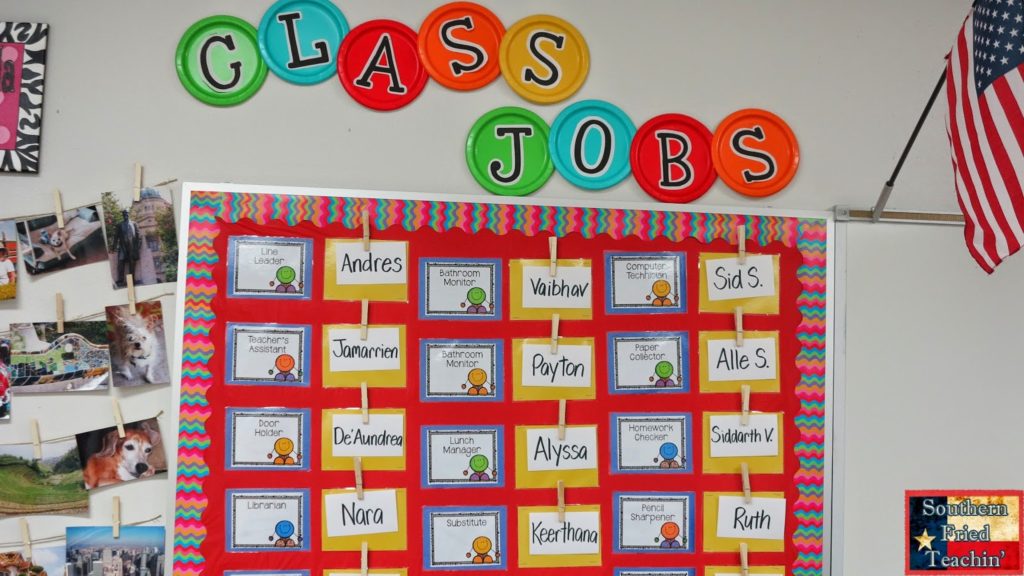 When my students finished their assignments, I was having them just read. I wanted to try something different, something that was a little more challenging for my higher students. I have used Choice Boards a lot in my classroom and have several on TpT. You can check them out HERE.
So I decided to choose one Choice Board activity for each subject (I had to create a couple of them to fit the needs of my students) and let my students choose an activity to do after they complete an assignment. I introduced it to them on Friday. Several of them were really fired up about it. Hopefully it will work well!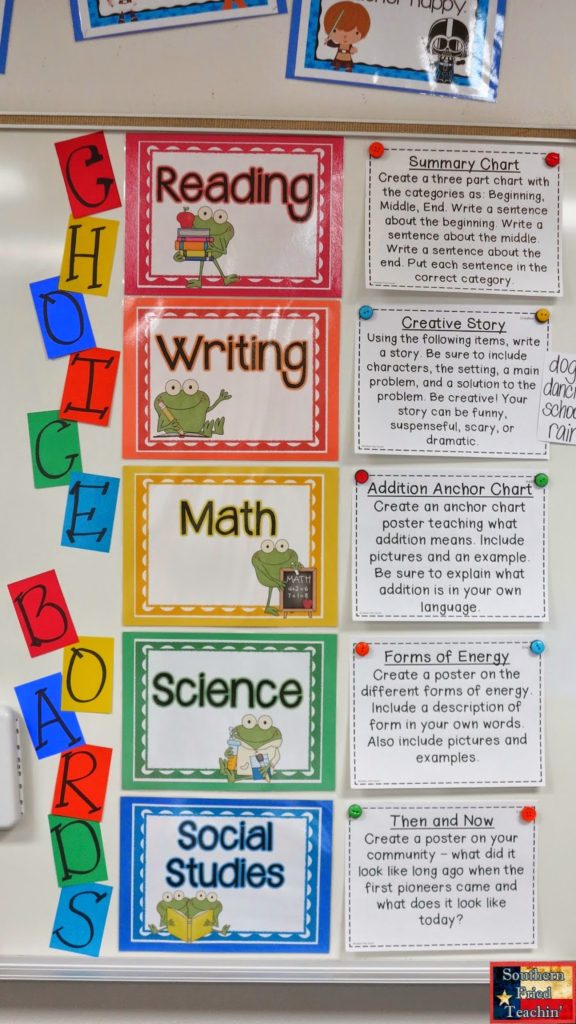 In science, we have been learning about light. We created some gestures to learn that light travels in a straight line, it refracts or bends, and it also reflects or bounces. They really enjoy to act them out! I'm working on hopefully learning how to upload some videos of our gestures and actions. They are so cute when they do it. I love to hear it when they tell me that they went home and taught it to their parents.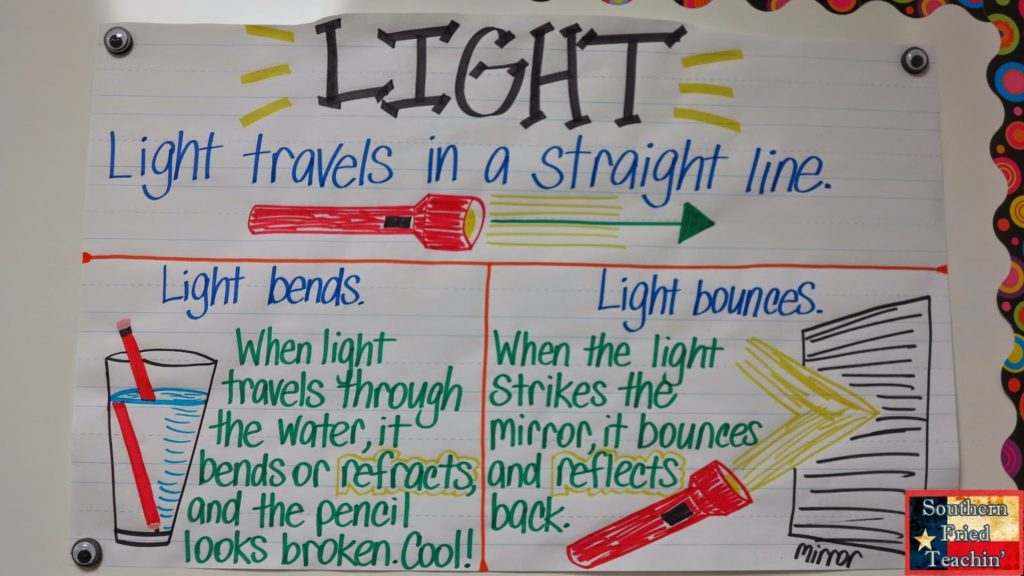 We have also been practicing how to envision or create a mental movie in our heads as we read. We have been writing down our visions on sticky notes as we read. Our goal is to have 3-star sticky notes.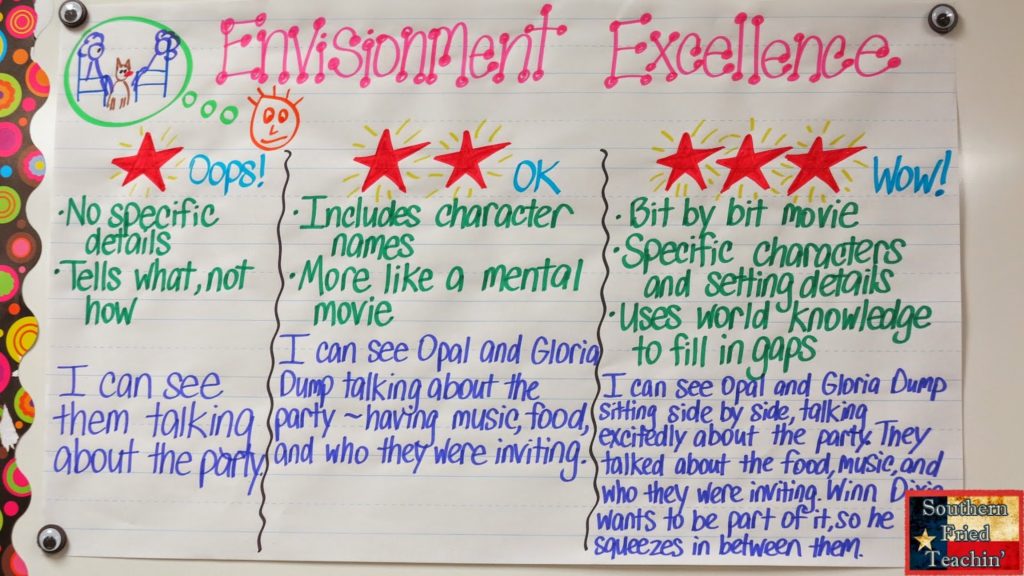 Little Miss Lola is doing great! She is such a little spitfire and love bug. Here are a couple of pictures that I took of her. Is she adorable or what? Right now she is curled up in a little ball right beside me on the couch. She is still up for adoption, but man….it might be really hard to let her go.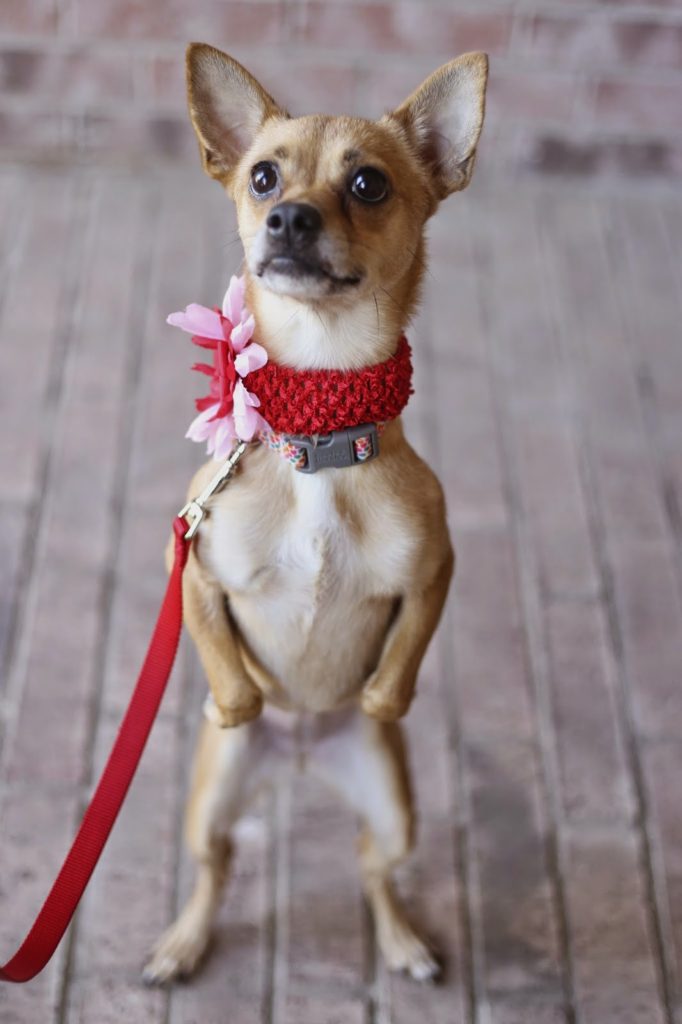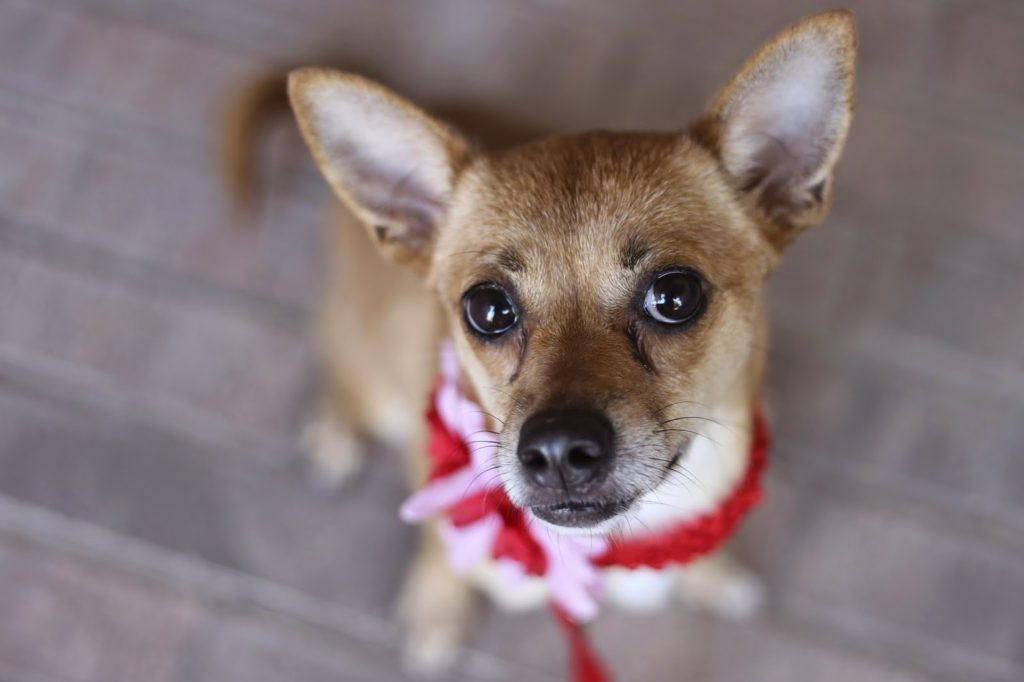 How was your week? Were you as stressed as me?